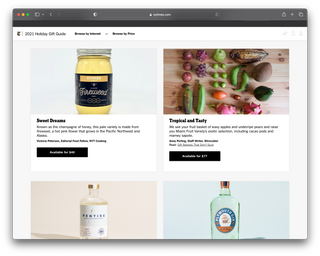 Fireweed Honey
"The Champagne of Honey"
- The New York Times
As seen on "Alaska the Last Frontier"
- Discovery
Stoked honey, both the Fireweed and wildflower is absolutely the very best Alaskan Honey anywhere, for me both could not be better..
-John G.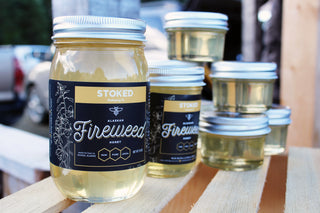 Magnifique. Excellent travail de pro rien à dire 🙏merci beaucoup la team stoked. Très satisfait
Noureddine F.